Are you interested in learning about the fantastic world of fungi but not sure where to start? In this course you will learn the fungi basics: what they are, what they do for our ecosystems, how they are classified, and how to identify them! Most importantly, you will come away with a new appreciation for fungi and the tools to keep exploring!
Curriculum
Module 1:
An Introduction to Fungi
Learn about what fungi are their role in forest ecosystems!
PowerPoint video with audio narration
Module 2:
Types of Fungi
Learn about different groups of fungi out there!
PowerPoint video with audio narration
Flashcard deck to help you practice identifying groups, and start recognizing species!
Module 3:
Basics of Identification
Learn techniques you can use to start identifying fungi on your own!
PowerPoint video with audio narration
Challenges to guide you
Additional resources
Bonus Content
Summary of fungi classification
A fun fungi scavenger hunt you can do in your home
More amazing examples of fungi and their interactions with forest ecosystems
More ID challenges to try
Hi, I'm Kami!
Back in high school I was introduced to the kingdom of fungi and found them absolutely fascinating! My academic path led me to obtain my Bachelor of Arts & Sciences (Ecology and Psychology), and Master of Education (outdoor integrated education). Since completing my MEd in May 2017 I've been working (and learning!) at the High Park Nature Centre.
I find that the most intimidating part of learning about a new aspect of nature is knowing where to begin and what questions to ask. Join me for an online adventure in Fantastic Fungal Friends and I'll introduce you to this weird and wonderful world to get you started!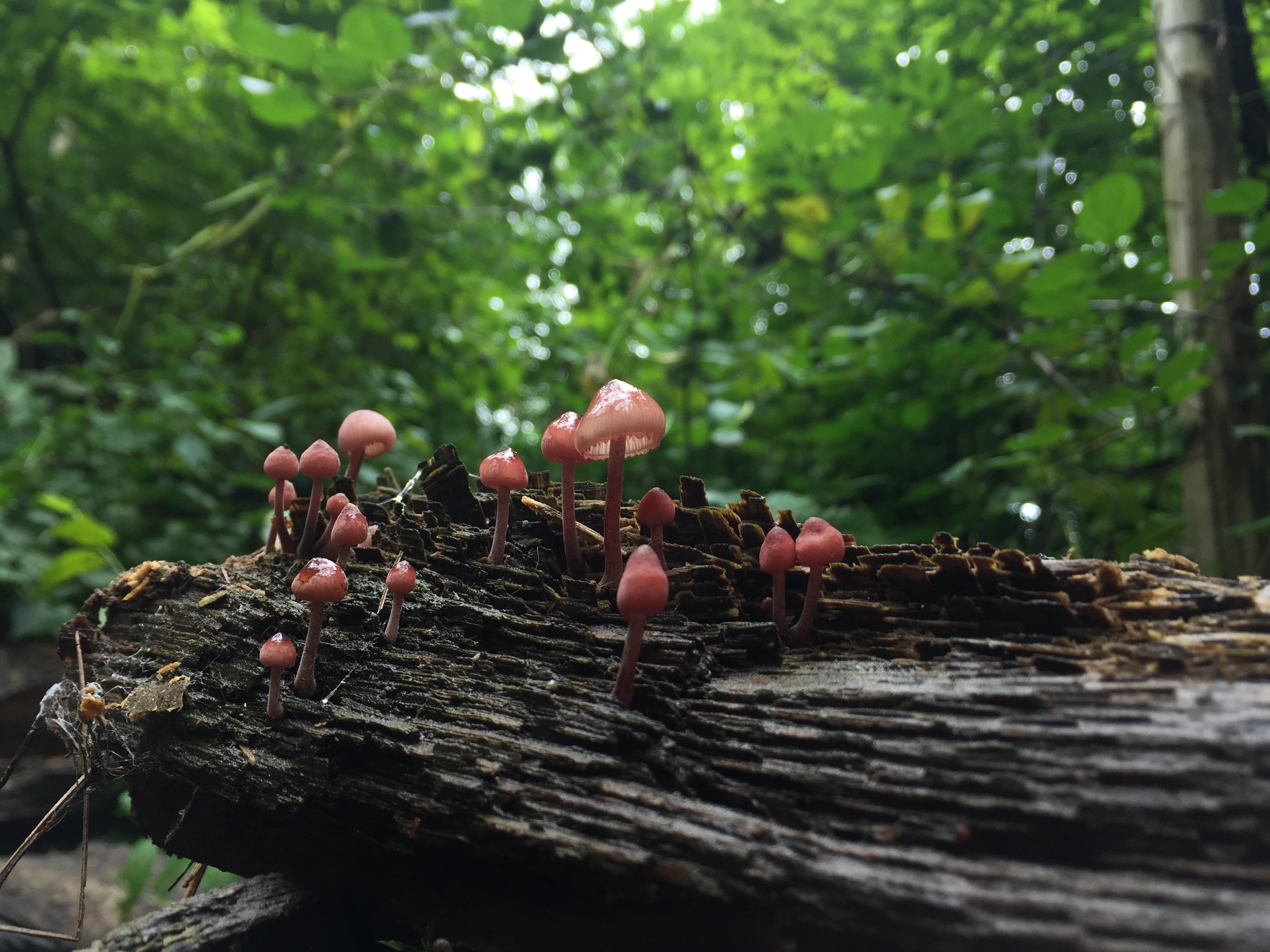 Learn about what makes fungi fungi, and their role in forest ecosystems!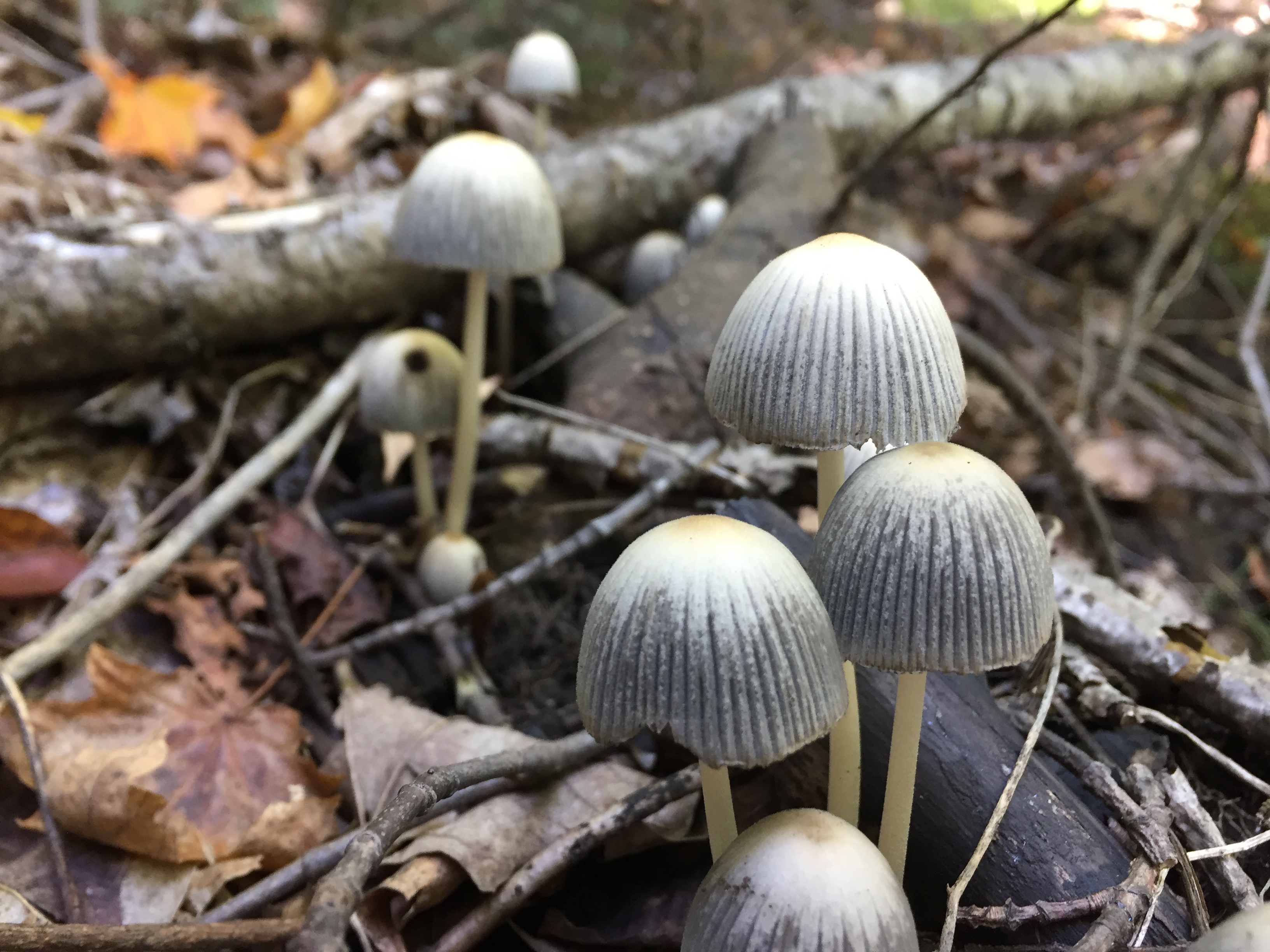 Delve into fungal biodiversity to find out more about the wild and wacky groups they form!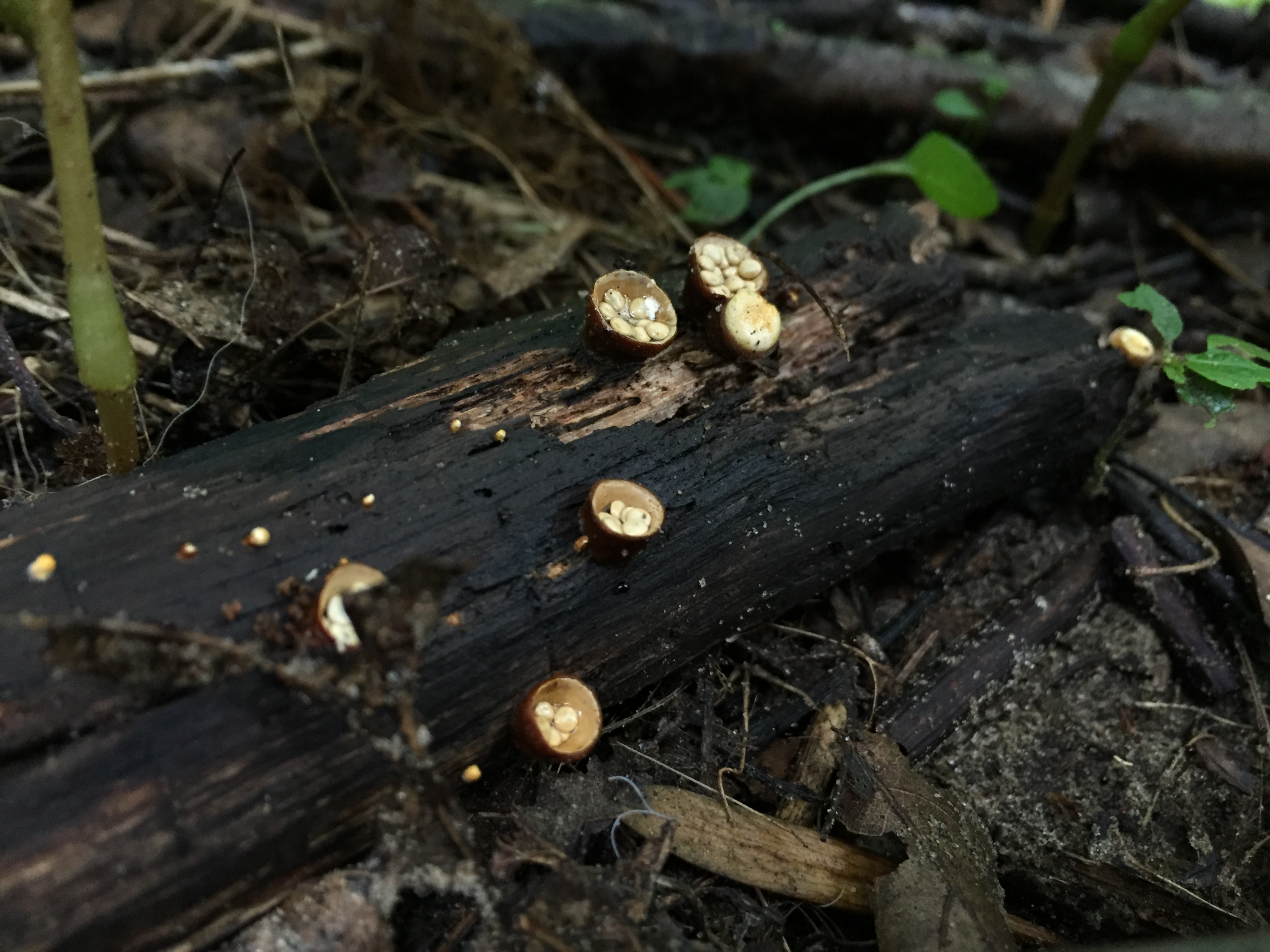 Develop your confidence!
Practice your identification skills at home, then take your knowledge into the field!