Are you passionate about nature and keen to improve your skills of observation? In this course, you will learn what a nature journal is, how the art of questioning can guide your journaling practice, and how you can use a nature journal to build your skills and knowledge as a naturalist. Most importantly, you will be given the tools you need to continue your nature journaling practice beyond the course.
Curriculum
Module 1:
Nature Journaling Basics
What is a nature journal?

Nature journaling workbook I
Module 2:
Discover Your Nature Journaling Style
An introduction to nature journaling styles

Basic drawing techniques

Nature journaling workbook II
Module 3:
Making the Most of Your Nature Journal
Making the most of your nature Journal
Nature journaling workbook III
Bonus Content
Maps and your nature journal
Warm-up nature journaling exercises
You as a naturalist nature writing warm-up
Change your perspective drawing warm-up
Nature Journaling Q & A
Materials
This course is mainly focussed on how to best use a nature journal to improve your naturalist knowledge, and therefore does not emphasize artistic instruction. As such, required materials are minimal! All you will need are:
Writing utensils (pencils and/or pens)
Eraser
Paper or a notebook
Optional materials:
Pencil crayons, markers, etc. if you wish to add colour to your journal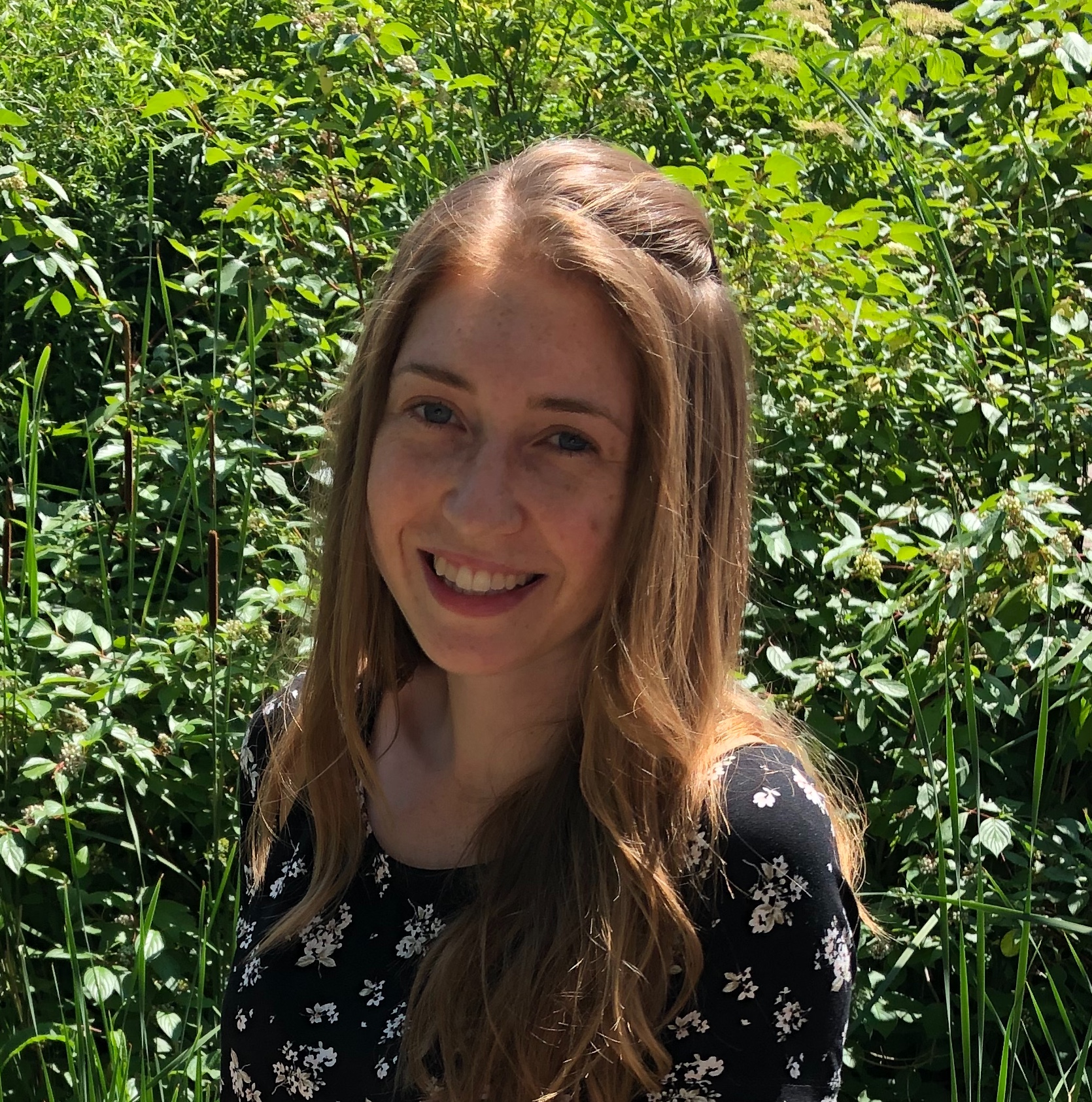 Hi, I'm Emily.
After earning a BSc in Biology, I moved to Toronto in 2016 to complete a Masters in the History of Science. One of my favourite things to discover in my new home was the beauty of High Park! I started working at the Nature Centre in 2018.
I first learned to love nature journaling in my Biology courses in university, where I made messy sketches of specimens and scribbled down information all over the pages of my lab notebooks! My naturalist knowledge and connection to nature have continued to grow since I began nature journaling in earnest in 2018. Putting a pencil to paper can be scary sometimes, but I'm here to tell you that you don't have to be an artist to nature journal! All you need is a drive to continue learning new things and a desire to grow your relationship with the natural world!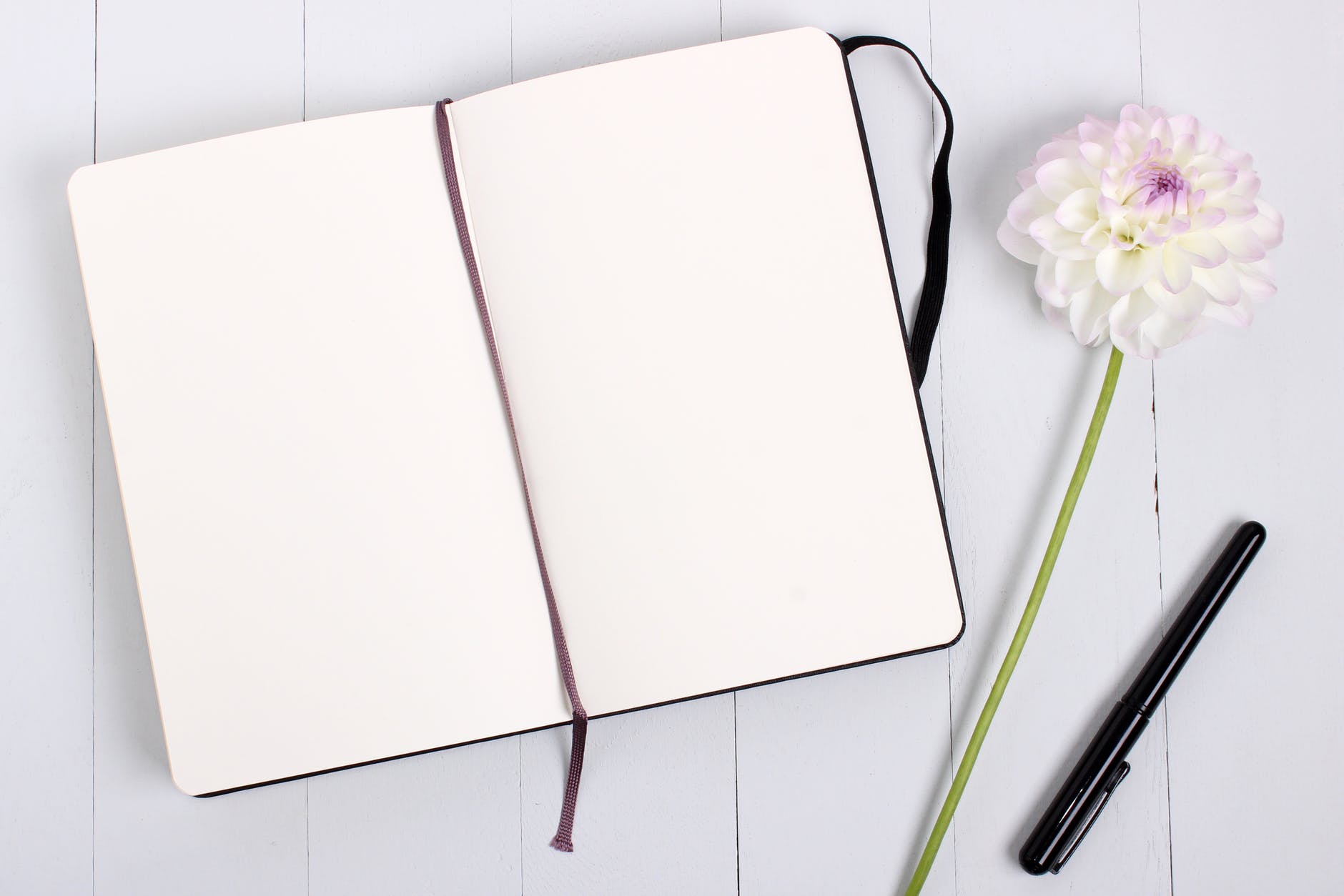 How to Start Nature Journaling
Learn the basics of nature journaling, including how to set up your page and how to make your first entry!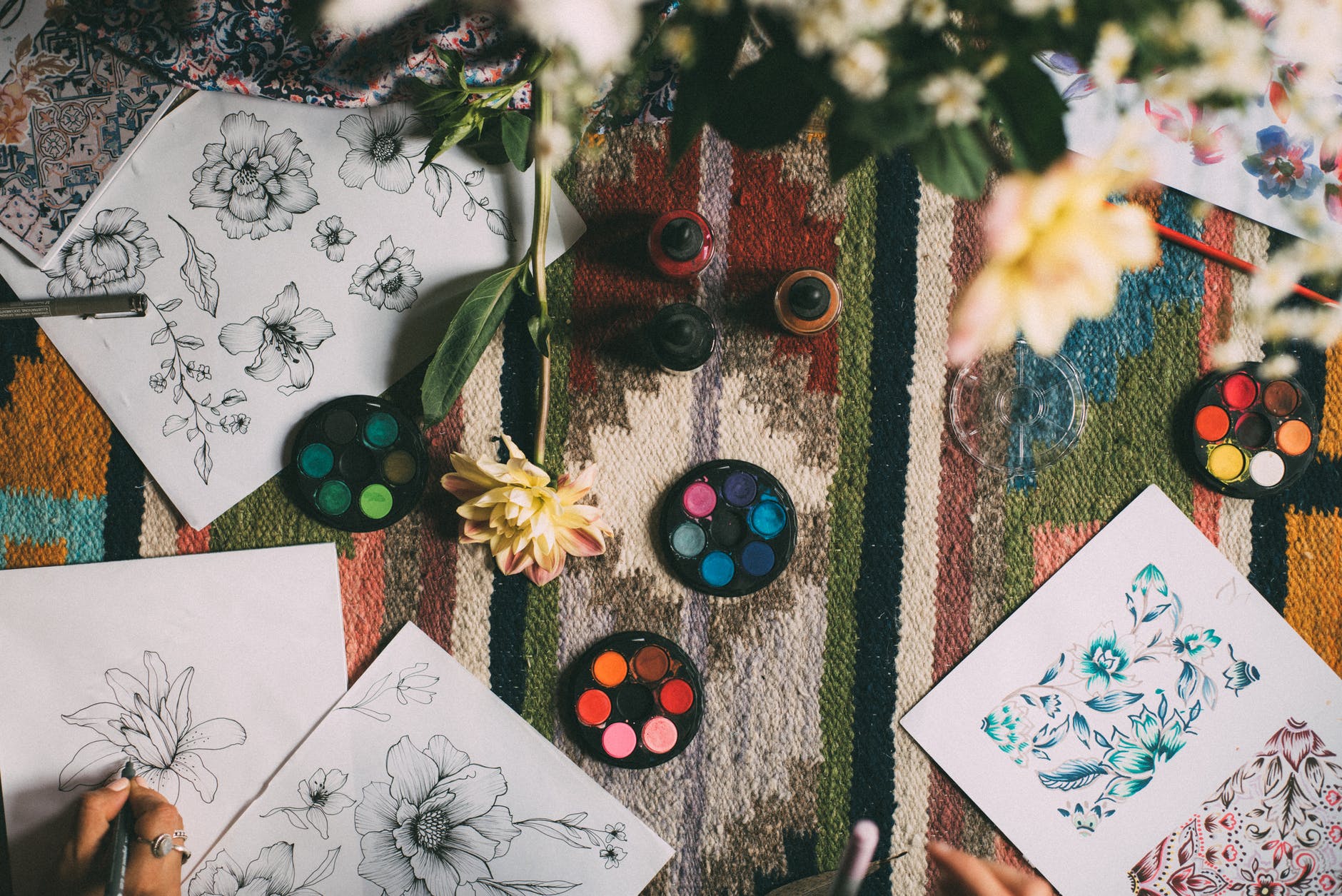 Your Nature Journaling Style
No two nature journals are the same! Discover your personal nature journaling style and learn basic sketching techniques.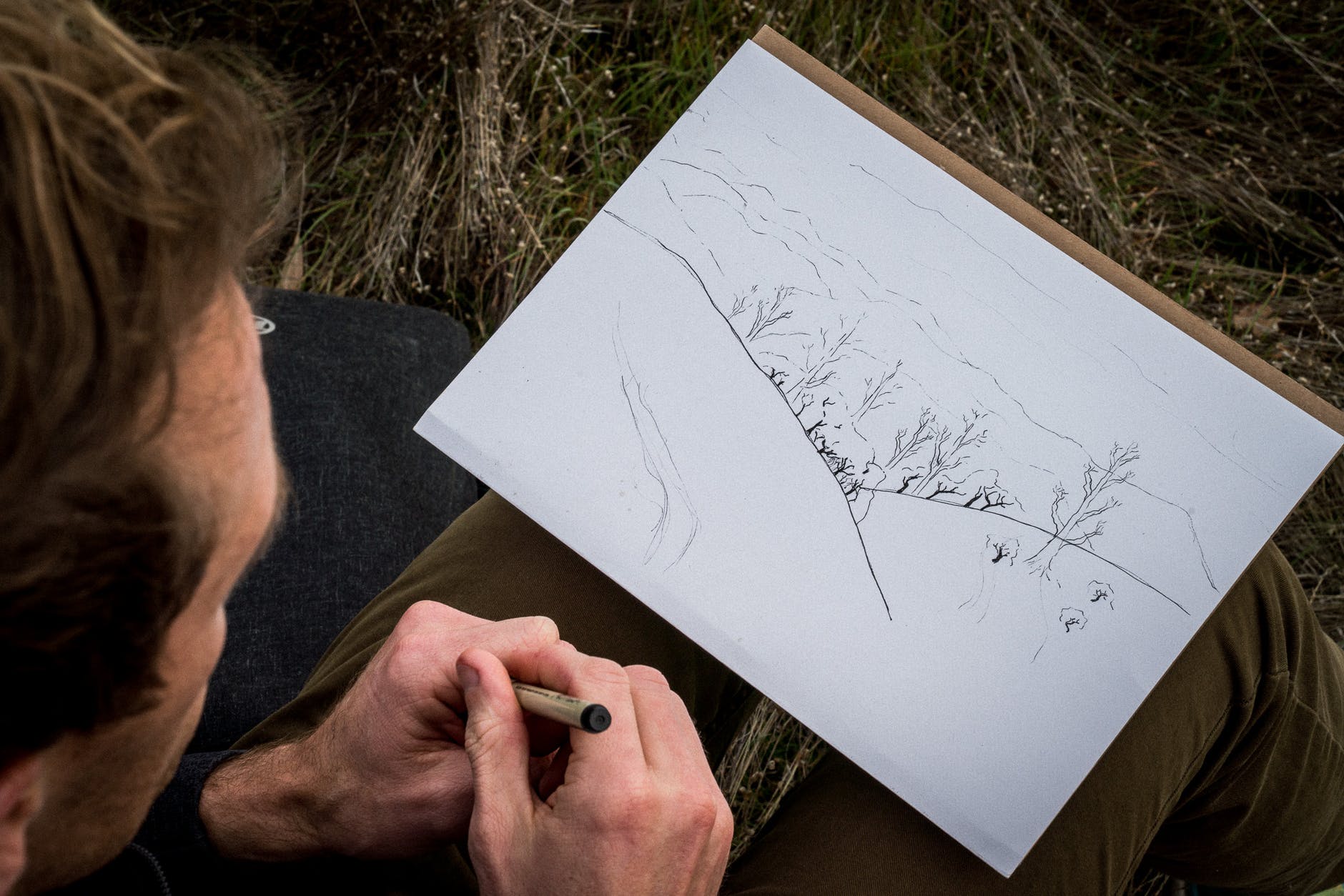 Nature Journal Like a Naturalist
Discover the many uses of your nature journal and how to use it as a tool to increase your nature knowledge.