Whether you find yourself walking down a city street, through an urban park, or in a secluded forest, trees are all around you!  These massive organisms are incredibly biodiverse, beautifully complex, and crucial to life on our planet.  In this course, develop the skills you need to identify a wide variety of North American trees* and explore fascinating details of their life histories. 
*This course will focus on the most common trees in Ontario, many of which are also distributed widely in other parts of North America.
Curriculum
Module 1: An Introduction to Trees & Forest Ecology
What are trees?
Broadleaf trees and coniferous trees
Winter adaptations
An introduction to forest ecology
Module Quiz
Module 2: Tree Identification (Part 1)
Broadleaf tree identification
Twigs
Bark
Leaves
Module Quiz
Module 3: Tree Identification (Part 2)
Coniferous tree identification
Needles
Cones
Module Quiz
Practice Using Dichotomous Keys
Bonus Content
Tree ID Resources
Flashcards - Leaves
Flashcards - Bark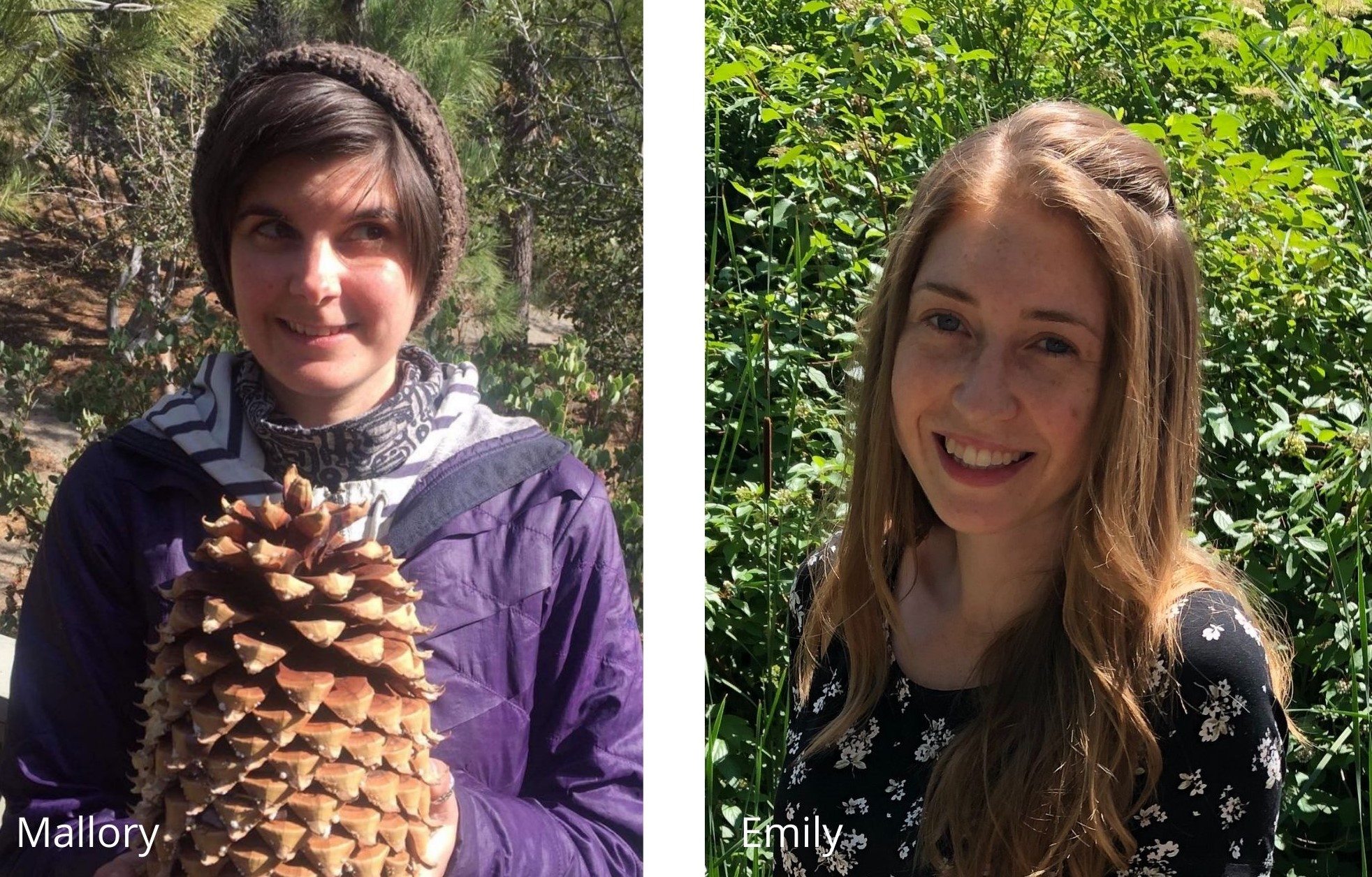 Mallory Parks
I grew up in a small town, but moved to Toronto for university and have loved the city ever since. I have a Masters in Forest Conservation from the University of Toronto, and I've been working at the High Park Nature Centre since 2011.
Emily Beaton
After earning a BSc in Biology, I moved to Toronto in 2016 to complete a Masters in the History of Science. One of my favourite things to discover in my new home was the beauty of High Park! I started working at the Nature Centre in 2018.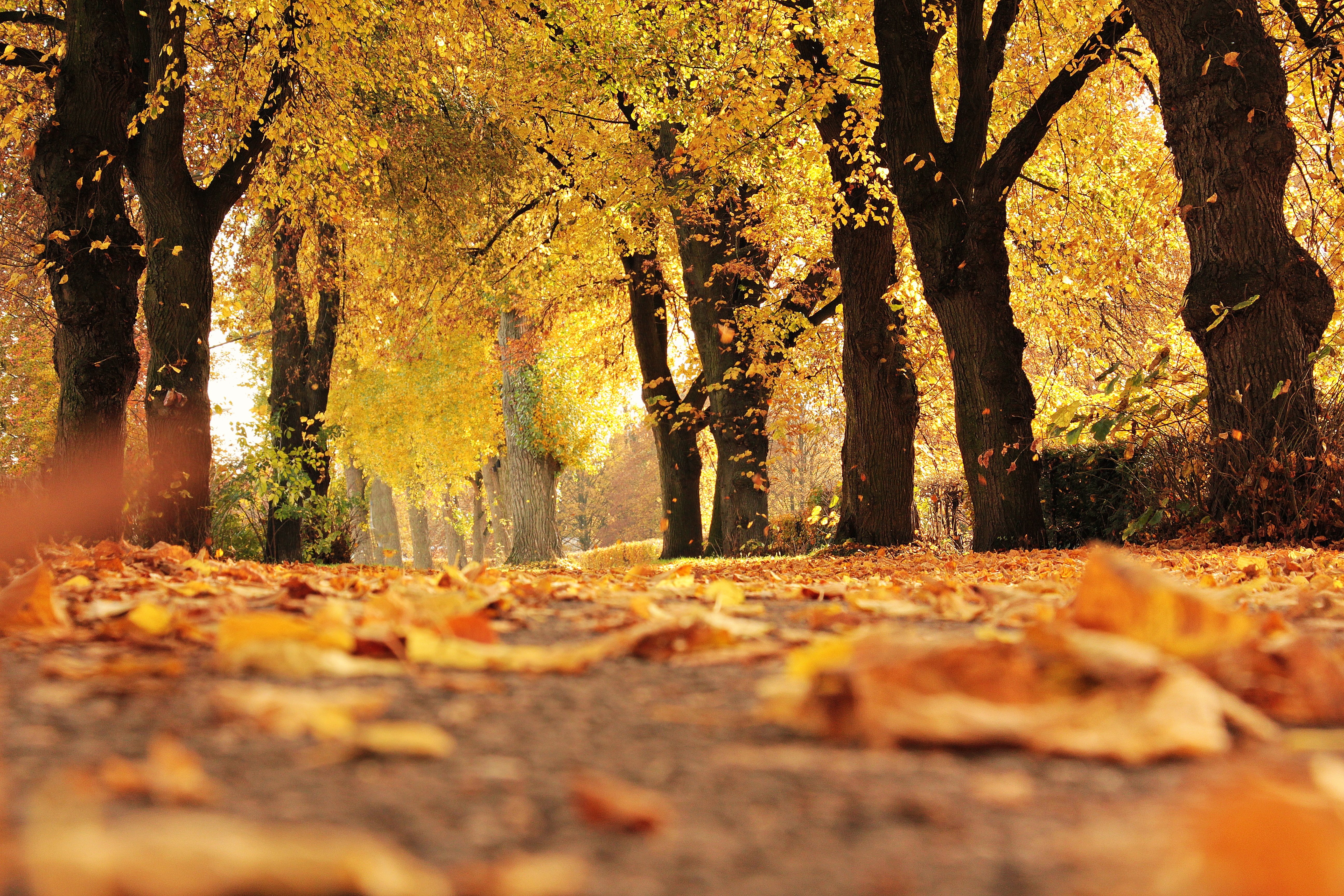 Learn all about how trees play a vital role in forest ecosystems, and how they interact with other plants, animals, and even fungi!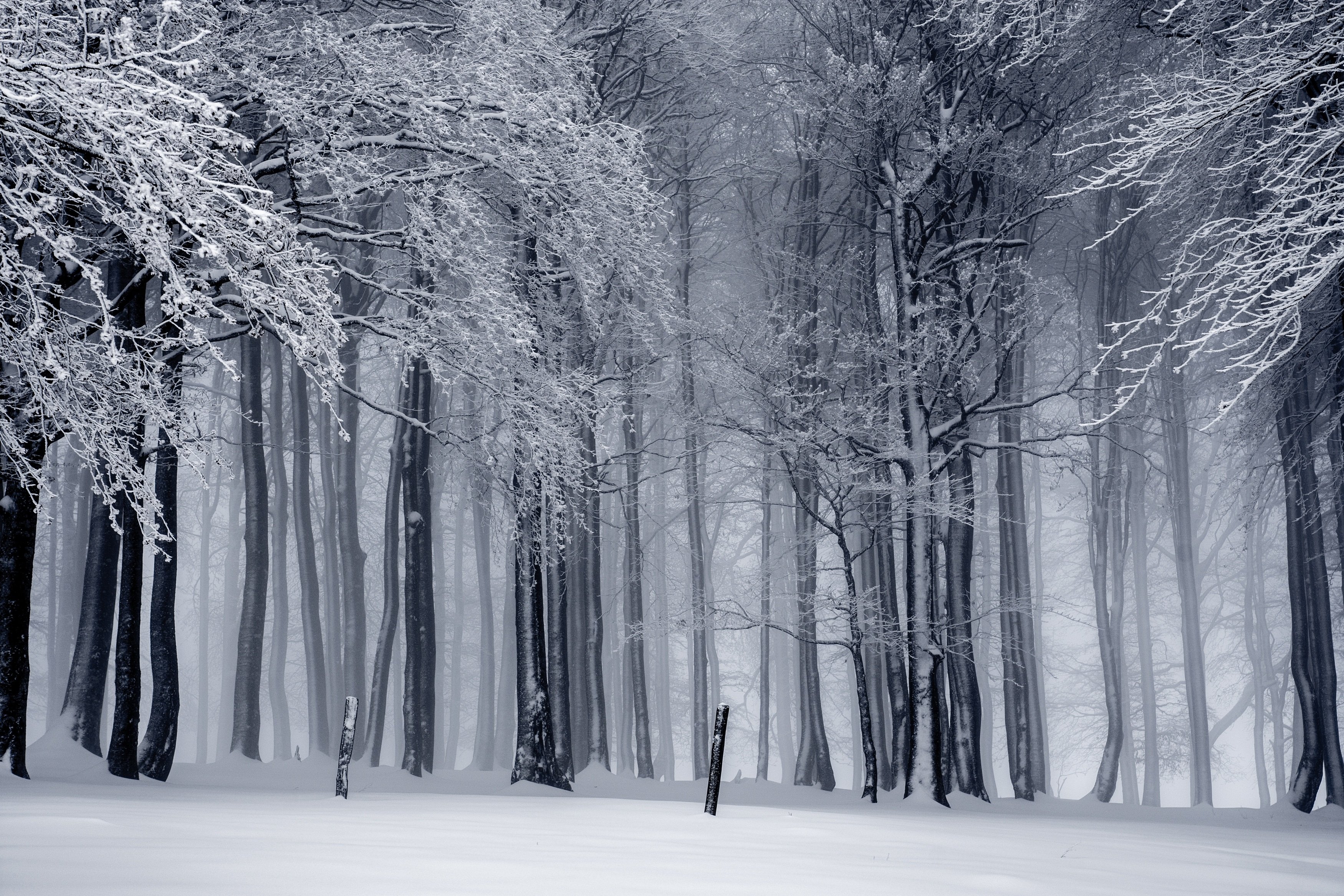 How do trees survive winter?
Discover the ways broadleaf and coniferous trees have adapted to survive extreme winter conditions.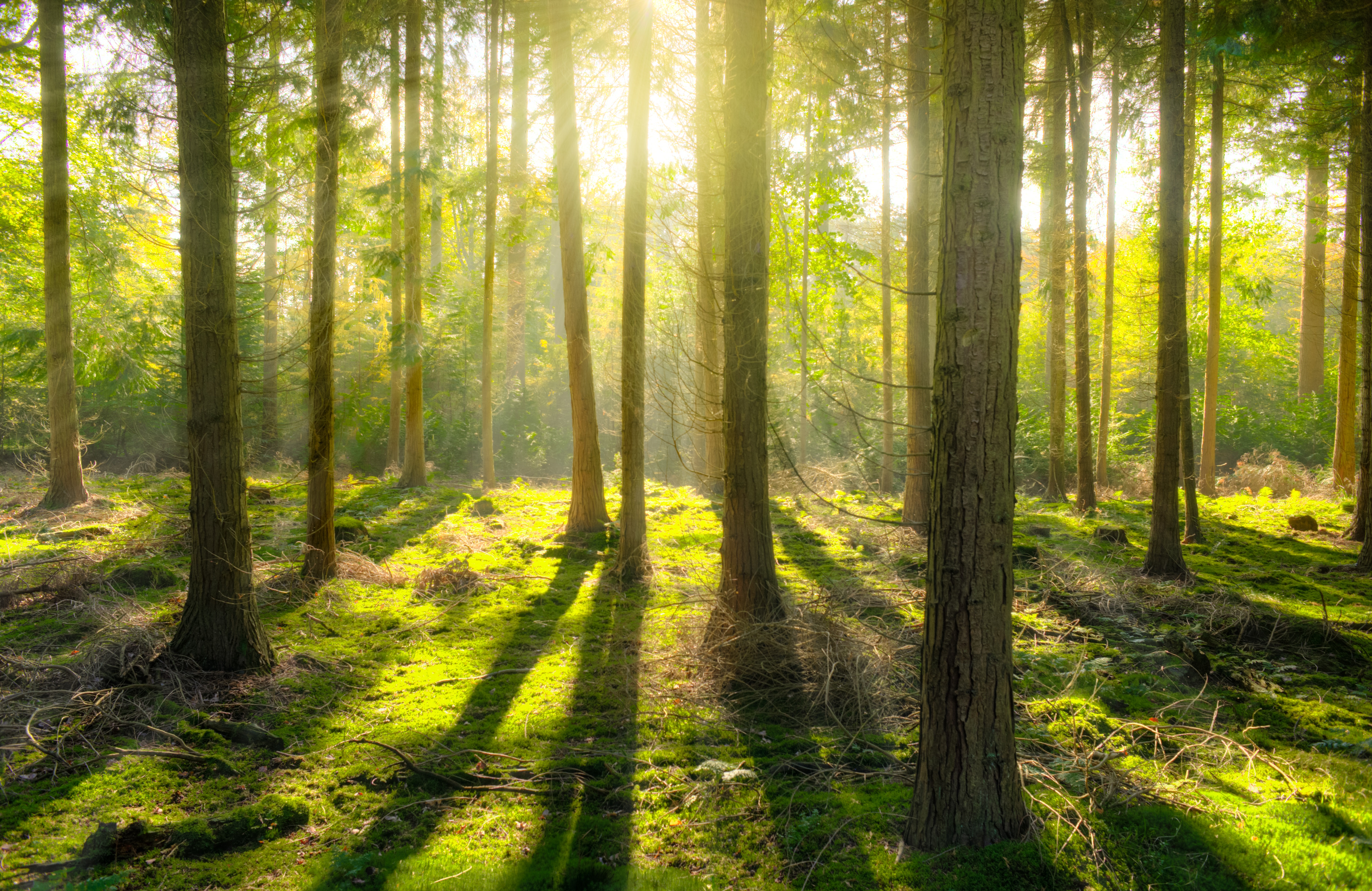 Learn tips and tricks to help you identify common tree species in Ontario - your new ID skills will set you up for success in all seasons!