In this FREE course, discover a wealth of spring activities students will love, and feel calm and confident taking your teaching outdoors!
The teaching needs of this year have changed (and changed, and changed!), and taking your students outside is more important than ever! This course will be an introduction to getting your students outside and making nature your classroom! It will cover risk assessment, how to keep kids happy, safe and engaged outside in all weather, information about educational policy you can point to when advocating for taking learning outside, as well as curriculum-connected nature themed games & activities to add to your teaching toolkit. This course includes optional virtual community circles with time for participants to respond to discussion questions related to the current teaching situation.
 We acknowledge the support of the Natural Sciences and Engineering Research Council of Canada (NSERC).
Nous remercions le Conseil de recherches en sciences naturelles et en génie du Canada (CRSNG) de son soutien.
Curriculum
Option to Sign up for Community Circles
Module 1: An Introduction to Teaching Outdoors
"Golden Nuggets" of Outdoor Education
Assessing Your Outdoor Space
School Neighbourhood Maps
Three Agreements for Safe and Fun Outdoor Learning
Health and Safety Considerations
Preparing for the Outdoors in spring
Ontario Ministry of Education Policies in Support of Outdoor Education
Module 2: Making Indigenous Connections
Land acknowledgement & Treaties
Examples of Ways to Incorporate Indigenous Perspectives
Resources
Course webinar with Natural Curiosity
Module 3: Videos & Tasks - Two Core Routines for Nature-Based Education
Video 1: Nature Journaling
Video 2: Sit Spots
Module 4: Videos Modelling Seasonal Connections
Video 1: Signs of Spring
Video 2: Songs of Spring
Module 5:Tapping Into the Senses
Lesson Plan 1: A Sense of Wonder
Lesson Plan 2: Bird Communication
Lesson Plan 3: Meet a Tree
Lesson Plan 4: Smell Sundaes
Lesson Plan 5: Silent Hikes
Lesson Plan 6: Bird Squawk Match Up
Module 6: Trees & Plants
Lesson Plan 1: Map Your Schoolyard Trees
Lesson Plan 2: A Tree in the Forest
Lesson Plan 3: Aging a Tree
Lesson Plan 4: Bursting Buds
Lesson Plan 5: Tree Tag
Lesson Plan 6: Spring Ephemeral Hike & Drawing Challenge
Module 7: Animals & Tracks
Lesson Plan 1: Animal Families and Animal Forms
Lesson Plan 2: Learning to Read Nature's Stories
Lesson Plan 3: What Happened Here?!
Lesson Plan 4: Bird Language: 5 Voices of Birds
Lesson Plan 5: Sound Maps
Lesson Plan 6: Make Your Own Tracks
Further PD Opportunities
EECOM 2021 - Exploring the Nature of Cities - Urban Environmental Education in Action, Streaming virtually - April 21-24, 2021
EcoLinks 2021 - OSEE's mission is to support and inspire all educators in Ontario to incorporate environmental education into their practice, Streaming live, May 7-8, 2021
Additional Resources
Books, links, webinars, and other resources to explore!
Meet the Course Creators!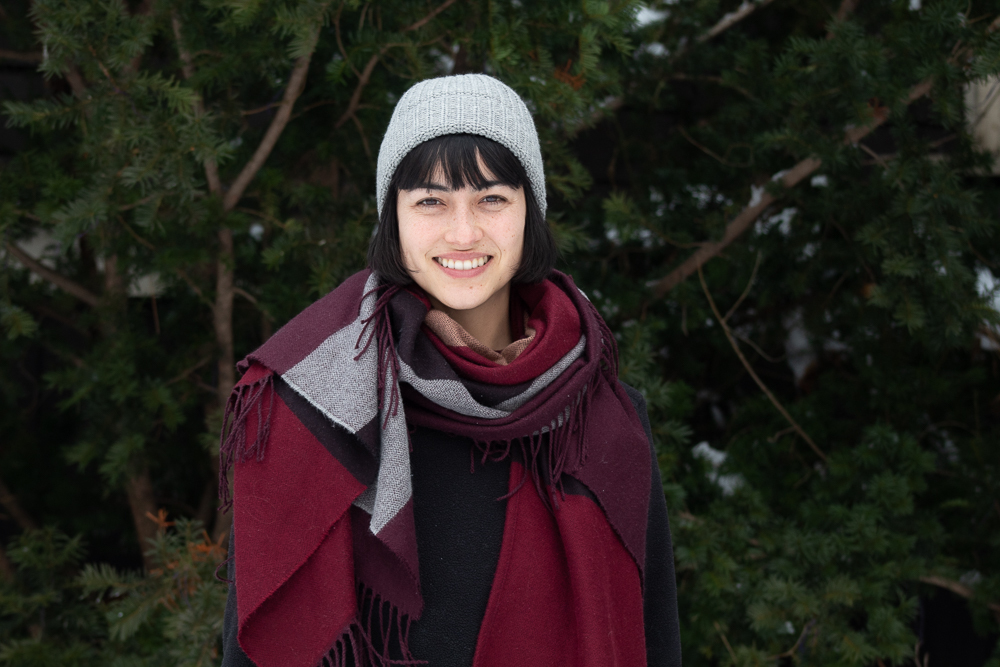 Katrina Maurer
(Nature Name: Catbird Kat)
Kat has been with the High Park Nature Centre since 2011. She is the School Programs Supervisor. She stumbled across the Nature Centre through an internship while completing her B. Ed. at OISE. Kat is a nature lover and maker. She loves to help people make connections to nature through games and crafts.
Jessie Cowe
(Nature Name: Juniper Jessie)
Jessie draws upon a diversity of experience in her commitment to both widening the scope of, and scaling out EE for Ontario educators and learners. Jessie has a passion for critical perspectives in food studies, which became the focus of her Master's program (MES at York University). Jessie strives to create opportunities for nature connection, participatory learning and community building through her roles as a nature lover, gardener, Community Programs Coordinator & Naturalist Teacher at HPNC, and President for the Ontario Society for Environmental Education.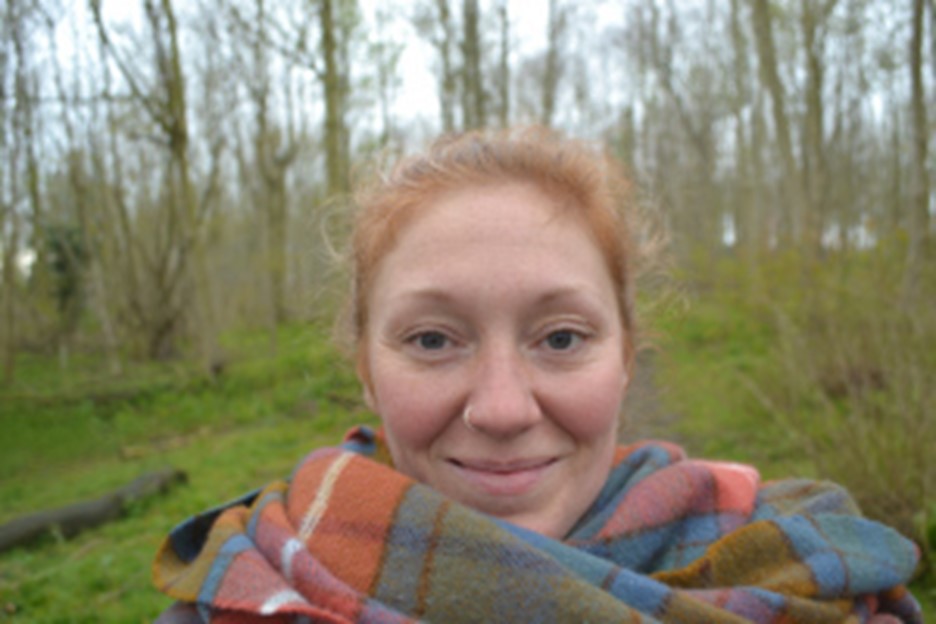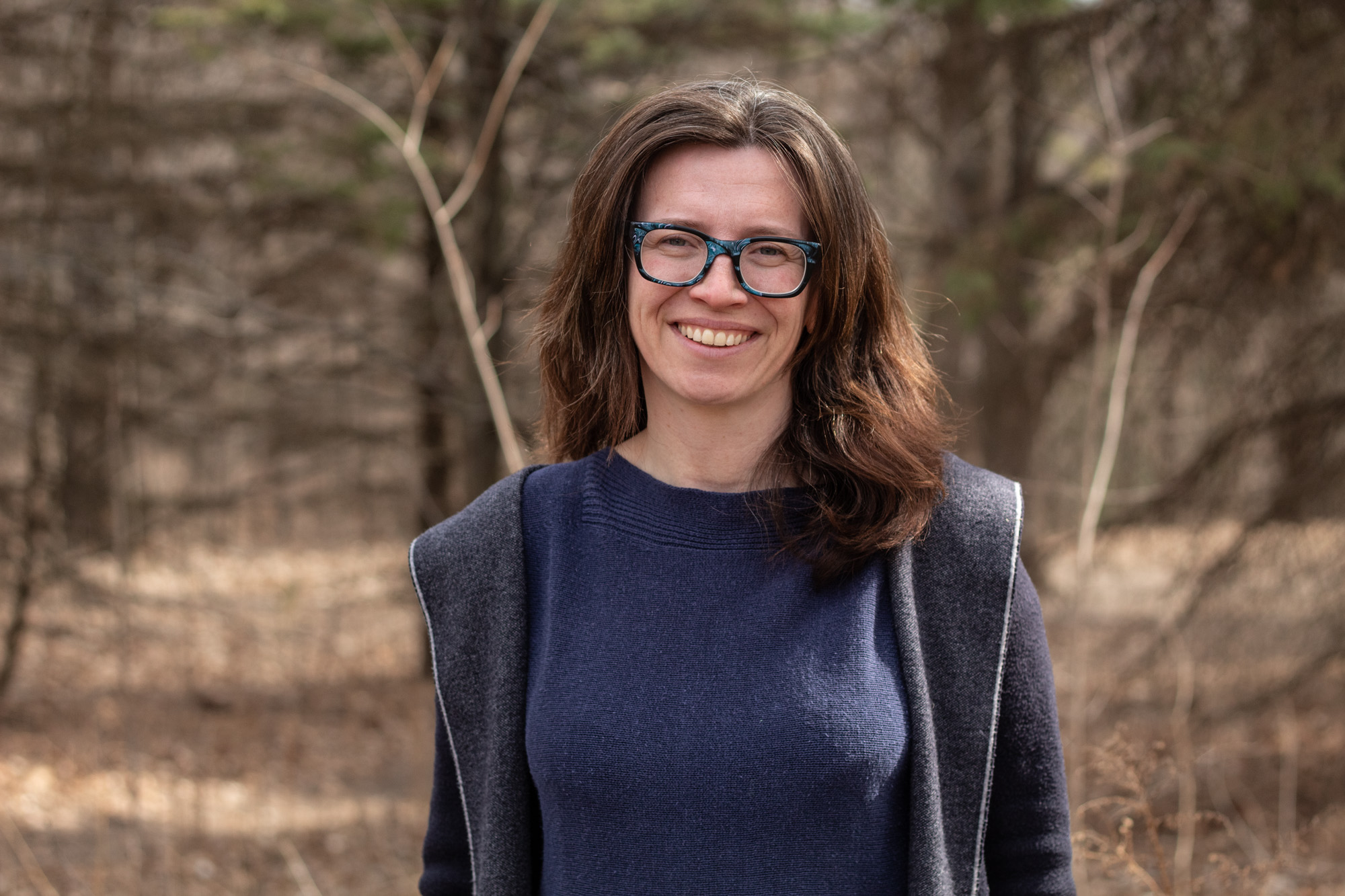 Magali Meagher
(Nature Name: Millipede Magali)
Magali is an OCT certified educator who has been a Nature Interpreter at the High Park Nature Centre since 2015 where she teaches inquiry based clubs and curriculum-linked school programs in both French and English. Along with her passion for learning outdoors, Magali is the co-director of Girls Rock Camp Toronto. In 2018 she completed a Masters in Environmental Studies culminating in a project that used songwriting as a method to reflect on teaching and learning. Magali likes turning over logs, visiting goldenrod and getting up close and personal with a blade of grass to discover tiny worlds of possibility.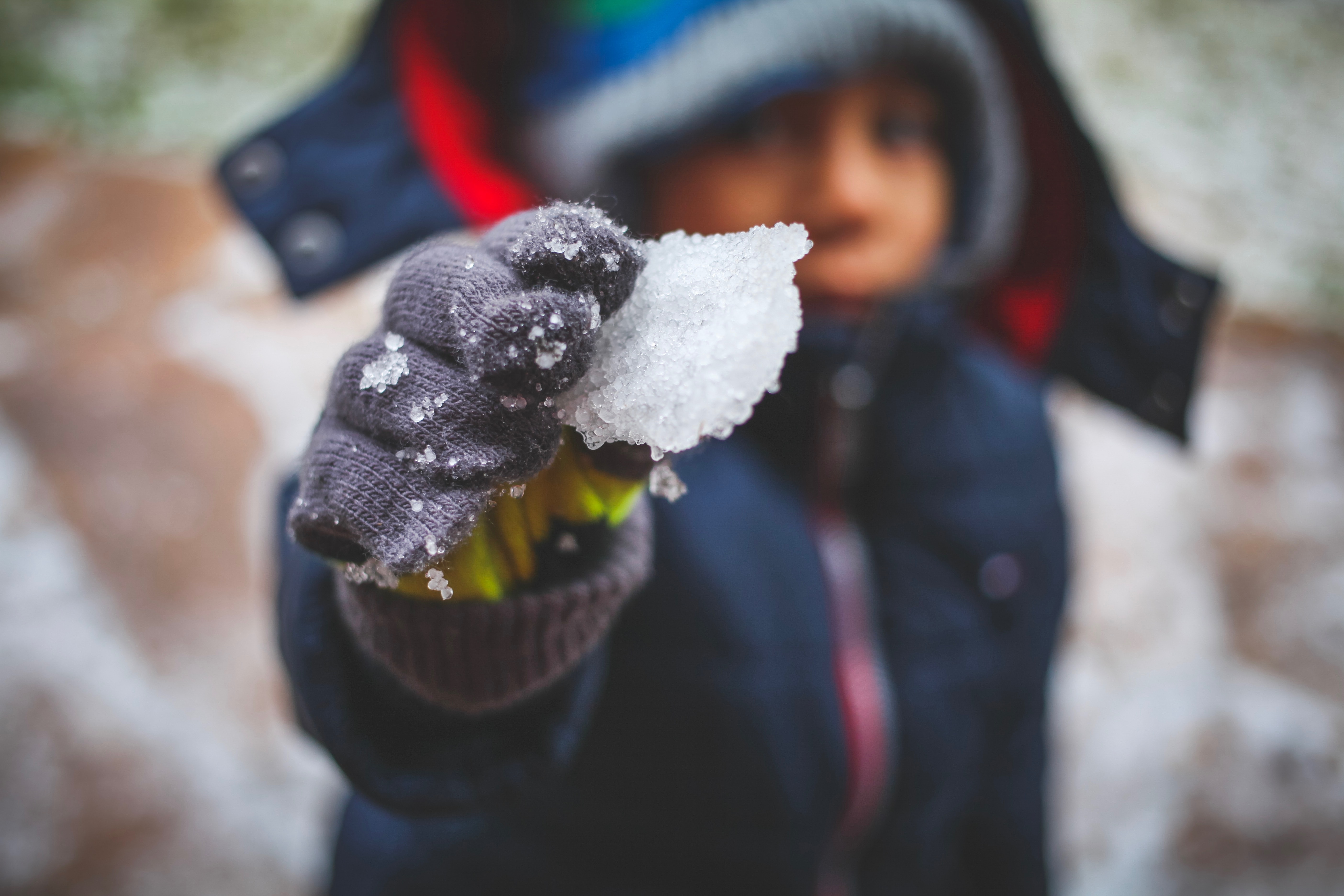 Learn strategies to engage kids of all ages with the outdoors! This course is appropriate for teachers and parents who work with children ages 3-12.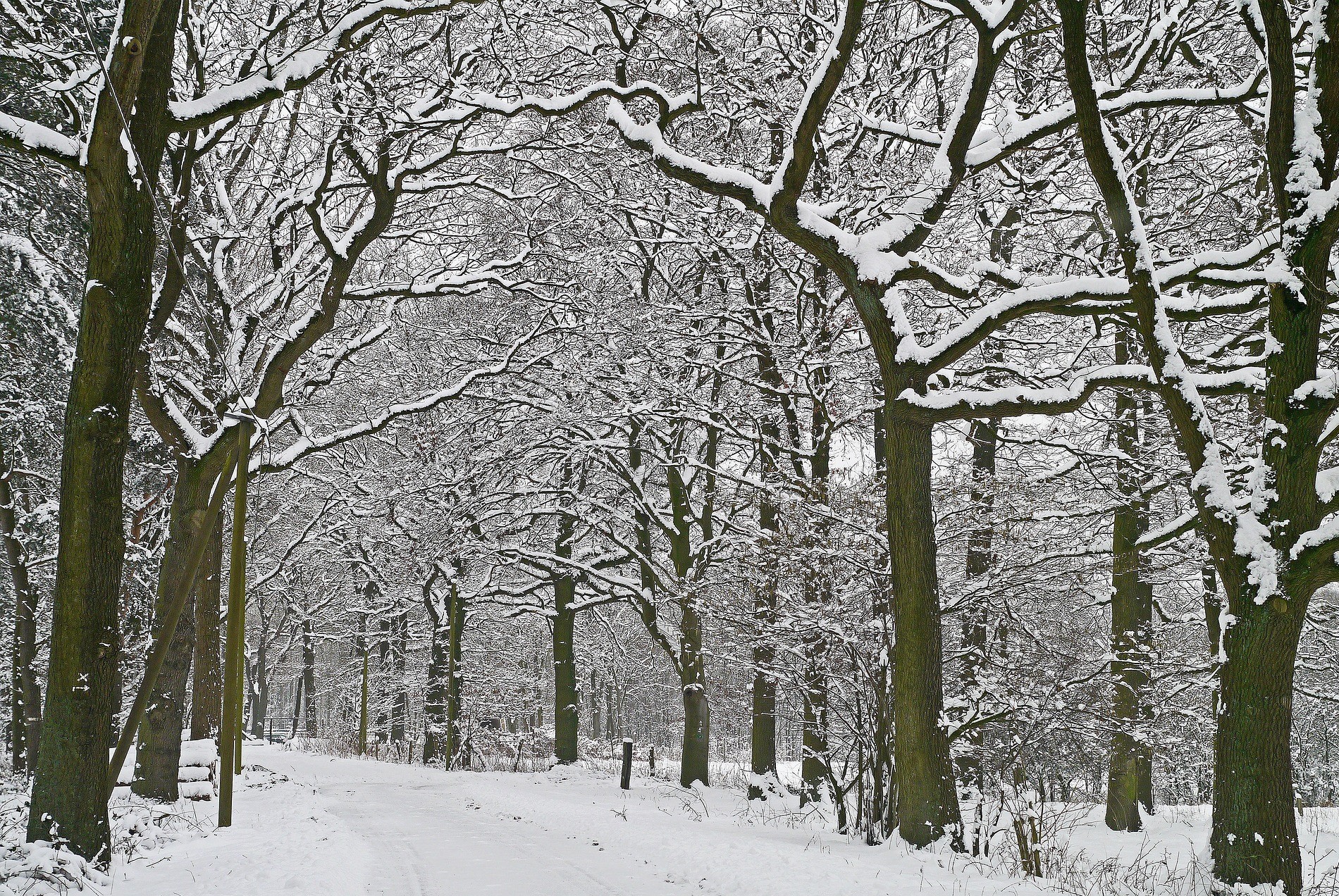 Learn how to avoid hazards like poison ivy, how to teach your kids to dress for the weather so they can be comfortable and engaged, and how to make sure your group stays together (while social distancing!).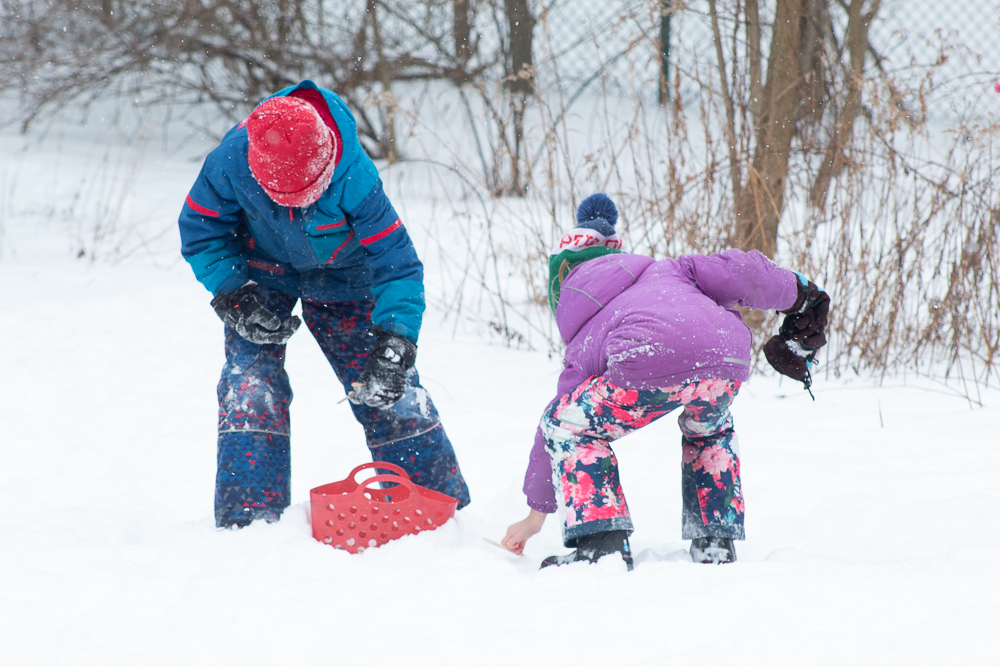 We know that one of the most intimidating things about outdoor education is knowing where to start! We'll equip you with games and activities so you can get started right away!
Featured Online Naturalist Courses
Do you want to build your nature knowledge even more? Sign up for one of our other online naturalist courses to dive deep into topics that you and your students will find fascinating!