Even if we can't meet in person, we can explore nature together this summer!
Our Online Summer Camps are designed for kids ages 6-12.
Bright and Beautiful Things
July 27-31, 2020
Have you ever seen the bright red of a Scarlet Tanager? Or marvelled at the colours in a shiny Japanese beetle? Have you ever noticed how beach sand sparkles in the sun, or how rainbows can appear through the water of a sprinkler? This week we will be celebrating our favourite bright and beautiful things from all parts of nature! Zoom meetings will be full of sharing, storytelling, and games. We will also provide resources and tips for exploring nature out on your own.
DIY version of our Online Summer Camp includes:
A theme to explore on your own schedule. New content will be released each day of the camp.
Extended learning options to do from home, like crafts, recipes, games, and scavenger hunts.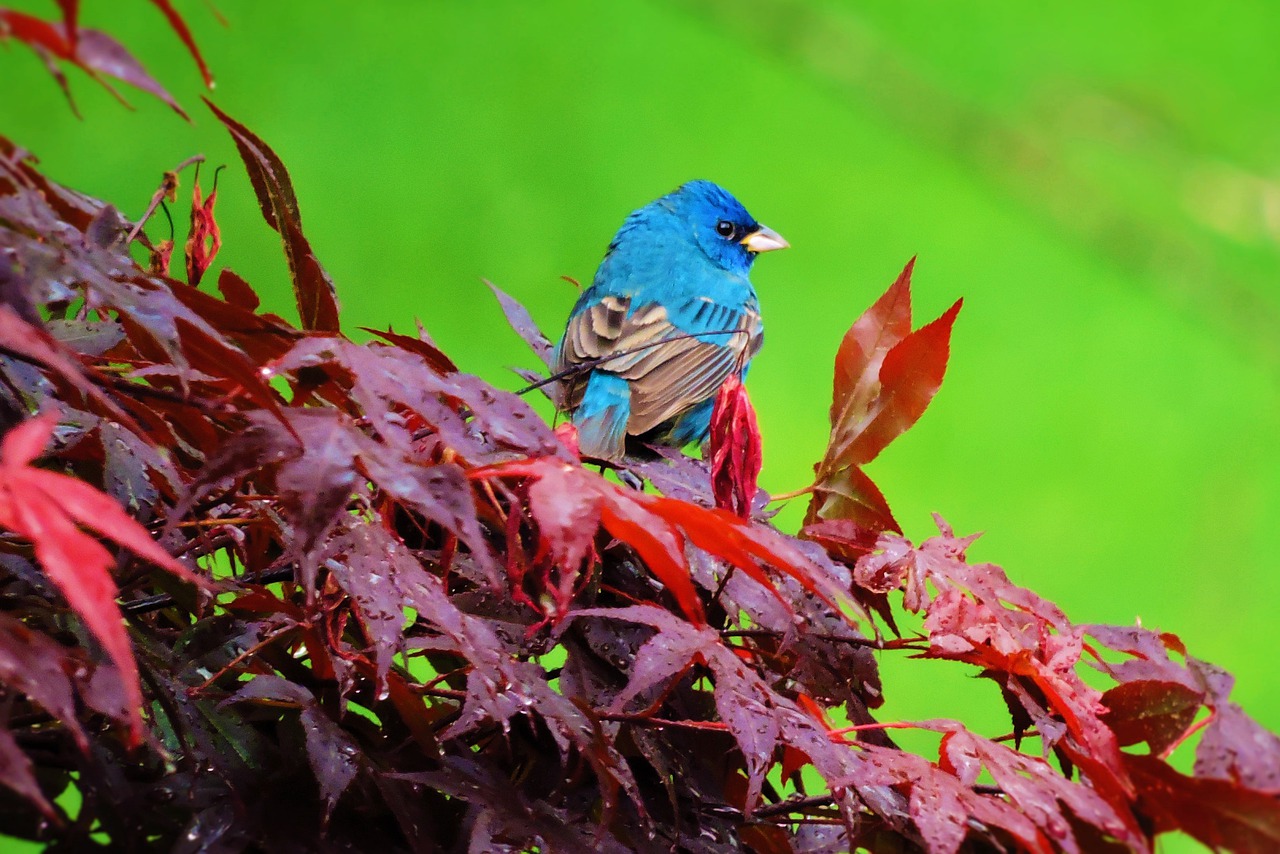 Why are some animals bright?
And what gives them their colour?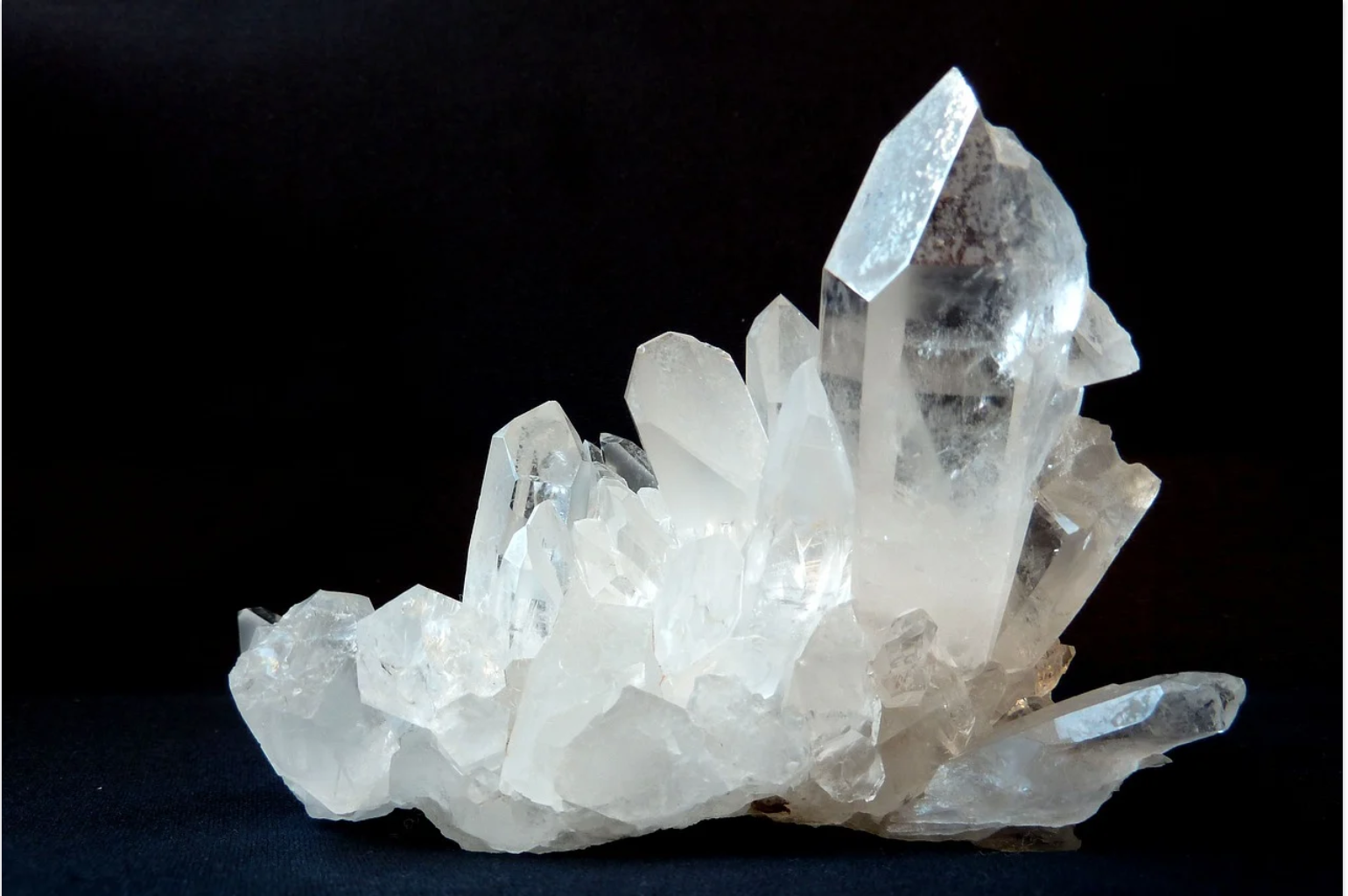 How do crystals grow?
And why are they so sparkly?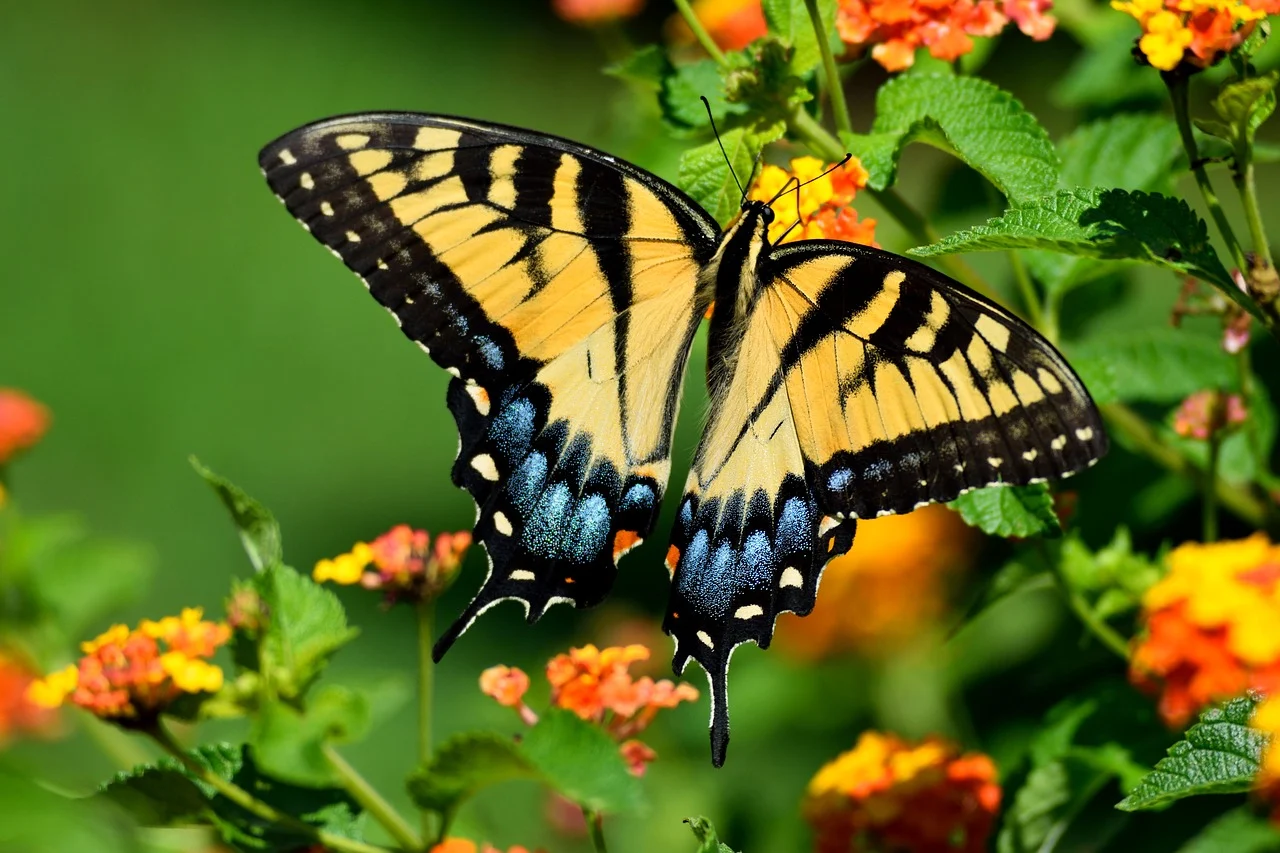 Do animals see colour?
And do they like beautiful things, too?
FAQ
What is the extent of parent/caregiver involvement in these online programs?
It's up to you! Campers will likely need some assistance signing into Teachable, but after that they are welcome to explore things in Teachable, or with a parent present.
Do I need to do all of the activities in order to participate?
We understand that these are also busy times for folks. We do not want to add to that stress! You can still participate in the Zoom meetings without doing the activities from the learning package. As well, you can do the learning packages without participating in the Zoom meetings. We fully understand and hope people learn at their pace in a way that works for them.
How do the Online Summer Camps align with social / physical distancing?
More than anything, we care about the health and safety of our participants, staff and larger community. Our programming will continue to be responsive to the calls for social and physical distancing from Toronto Public Health. At this point, short walks in our neighbourhood for exercise and fresh air are still viable options if we adamantly physically distance. All suggested activities will align with physical distancing. We are also mindful that staying inside may become necessary. At that point our activities will be relevant to that situation. There are plenty of ways that we can connect with nature just outside our window. We feel that maintaining a relationship with the natural world is just as important now ….and perhaps even more so.